Who is responsible for providing information
about your health? Now insurance companies provide the cover,
but they also but the onus on you. So, you have what's called a duty of disclosure. Now what the duty asks you to do is tell them
the truth. Tell them everything you know that's pertinent
to an application, so they can make a relevant assessment or an appropriate assessment on
your application itself. So, some people ask me, "Isn't it up to the
insurance company? Can't they just check that, can't they write
that to Medicare, can't they do all those sort of things?" The answer to that is they
could, but what they do is they put that duty of disclosure on you, and they will write
to Medicare if you do every claim. So what they'll do is they'll write to Medicare,
they'll get a list of everything that happened up to five years before your application,
and they'll cross reference that with what you said. Now the issue with that isn't so much if you
forgot to let them know you went and got some antibiotics for a cold or flu or that sort
of thing.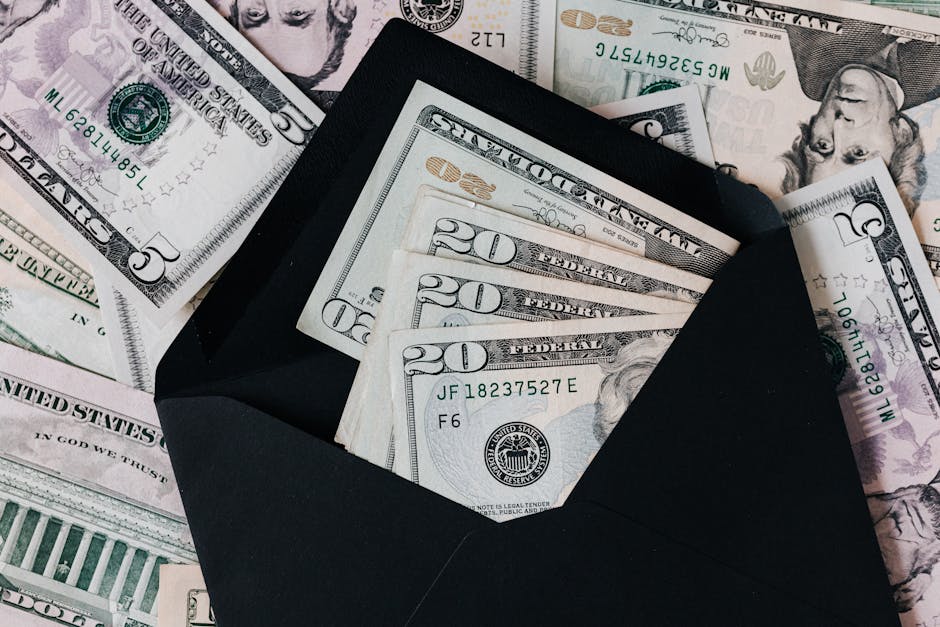 It's more if you forgot to leave out relevant
information, and relevant information for most people is things that sometimes slip
through. So, things that often slip through are visits
to a chiropractor, a physio, an osteo, that sort of thing, that people don't see as being
hugely relevant, but those things are really really important to put down. Other things are previous medical history,
so things that have happened, all that sort of thing too. I know that this is sometimes not that easy
to remember, but it is really important to give some thought to this before going into
completing any applications, just to again avoid headaches. If in the event of a claim, you just don't
want to have that being the time you find out that potentially you're weren't covered
for what you thought that were..